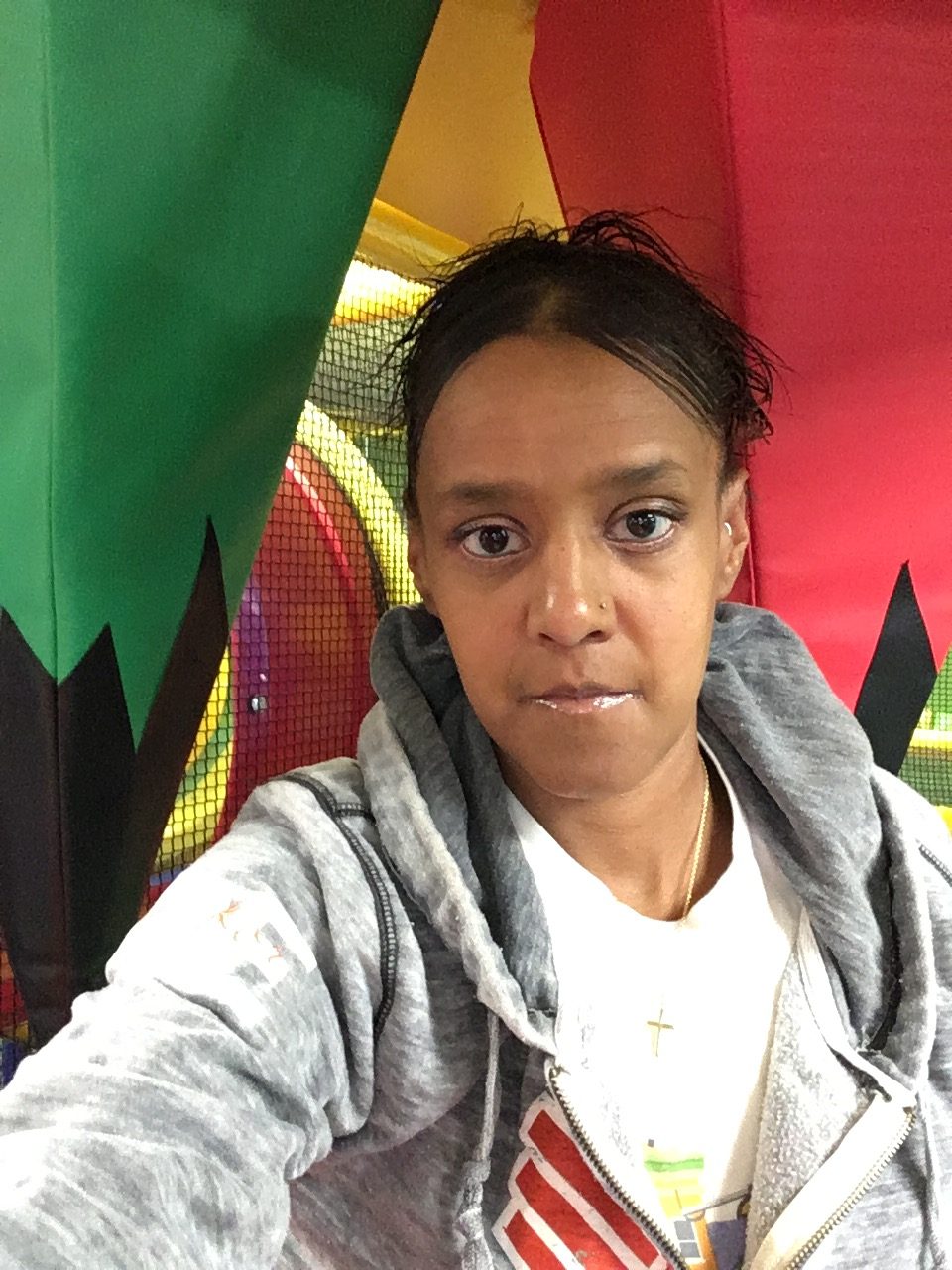 Hey Element Church! Meet Misty, this week's volunteer of the week. Misty was nominated by Steve, one of our associate pastors, who said: "Misty helped us launch PlayCity and is a leader in there. She strives to give her best to everyone who walks through those doors and keeps a smile on her face and a towel and cleaner in hand. She is always friendly and helpful and loves to help with birthday parties and the children that are playing in PlayCity. She gives her time above and beyond what the expectations are from Element and has helped create a culture in PlayCity of excellence! We are honored that she serves there and that she serves in such a selfless way. PlayCity would NOT be the same without her!"
Misty has been attending Element for 5 years with her youngest daughter, Serenity. She is a Direct Support Professional serving those with disabilities and she enjoys listening to music and spending time with her kids.
When asked why she serves at Element Church, Misty said, "I serve at Element because I love doing the work of the Lord along with giving back to the community. Serving makes me feel exceptional, knowing I am able to do the Lord's work and to be able to make an impact on our wonderful community in Cheyenne."
Misty, thank you so much for your service to God through Element. Your willingness to lead and serve in PlayCity is helping us reach people we could never reach before. What you do MATTERS!