Stop Looking To Yourself For Answers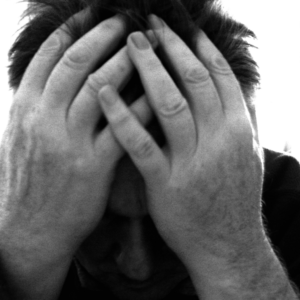 Recently I read an article HERE from ChurchLeaders.com that shared a moment from the Dr. Oz show.  You might be thinking, "What does Dr. Oz have to do with church leaders?"  Well on this episode he invited Pastor Carl Lentz from Hillsong Church in New York City to address the Oz audience.
The aim of Dr. Oz was to have Pastor Lentz share about the energy behind religion, not the rules.  What he got in response was a short sermon on national tv.  Lentz challenged everyone in the audience and everyone watching on television to look to the Designer of life for answers, not to themselves.  His entire "sermon" was less than four minutes long.  You can watch it in it's entirety below.  I love how God can use a popular afternoon TV show to leverage it toward Himself.  This is also a great lesson on communication.  Pastor Lentz was given a brief window to communicate a life changing message and he was able to do it with tact and power.
https://www.youtube.com/watch?v=pnRPoKPco-Q