Element Church: Volunteer Of The Week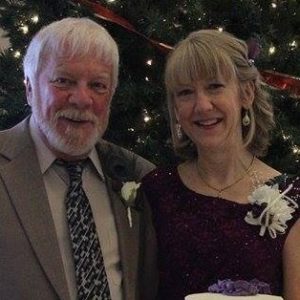 Hey Element Church! Meet Jo, this week's Volunteer Of The Week. Jo was nominated by Stephanie, our e:kidz director who said this: "Jo has served faithfully in Ignite for close to 8 years.  She is an amazing helper who is willing to fill in as a Teacher when needed without a second thought.  She displays what it means to go where she is needed, for the benefit of others and not herself."
Jo has been attending Element for 8 years with her husband Terry and 3 of her daughters and their families. Terry serves on the greeting team and Jo's son-in-law plays in the band. Jo & Terry also serve as ministry leaders for Celebrate Recovery. She is a teacher at Alta Vista Elementary and loves working with kids whether in the public school system or in e:kidz. She enjoys camping, hiking, fishing and kayaking with her family.
When asked why she serves at Element, Jo said this, "I serve at Element Church because God has called me into the ministry of children. Knowing that my job here on earth is to be used by God, to bring others to accept and know Jesus as their Savior, brings so much joy to my heart when a little one believes."
Jo, it brings joy to our heart that you are on our team!  Thank you so much for what you do.  It matters!