Element Church: Volunteer Of The Week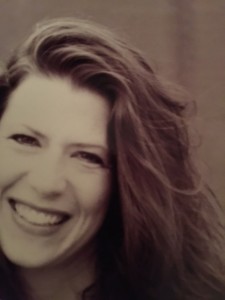 Hey Element Church!  This is Erika and she is this week's Volunteer Of The Week!  Bianca, our eKidz assistant, shared this about Erika serving in eKidz:  "Erika and her family have been such a blessing to our ministry. Every time she serves she comes in with such a positive attitude and excited to teach the kids all about Jesus."
Erika has been attending Element since 2011.  She is a Respite Therapist, assisting with daily life skills for children and young adults with autism.  She enjoys reading, hiking and traveling.
When asked why she serves at Element, Erika said:  "I am overjoyed to be a part and watch others grow in faith and knowledge of our Father. I feel honored to serve others and be apart of their lives, through prayer and study of God's living Word."
Erika, we are overjoyed that you are a part of our team!  Thank you for commitment to God through Element Church.  What you do MATTERS!